A Beloved
San Antonio Landmark
Welcome to the Historic

Crockett Hotel

The Alamo's next door neighbor and a beloved Historic Landmark of its own. The Crockett has operated independently for more than a century. Just 18 steps from the Alamo, we offer excellence in service and accommodations in downtown San Antonio. A newly appointed historic atrium and 138 thoughtfully designed guest rooms and suites compliment the sense of history and place that is Alamo Plaza. The Alamo Plaza Coffee Bar (opening in February 2022) offers grab and go meals and We Proudly Serve Starbucks.
Why Book with Us?
Best Rate Guarantee
Priority Early Check-In & Late Check-Out
Stress-free & Flexible Cancellation
up to 24 hours to arrival, fee is waived
Free WiFi
You may all go to Hell, and I will go to Texas.
Let your tongue speak what your heart thinks.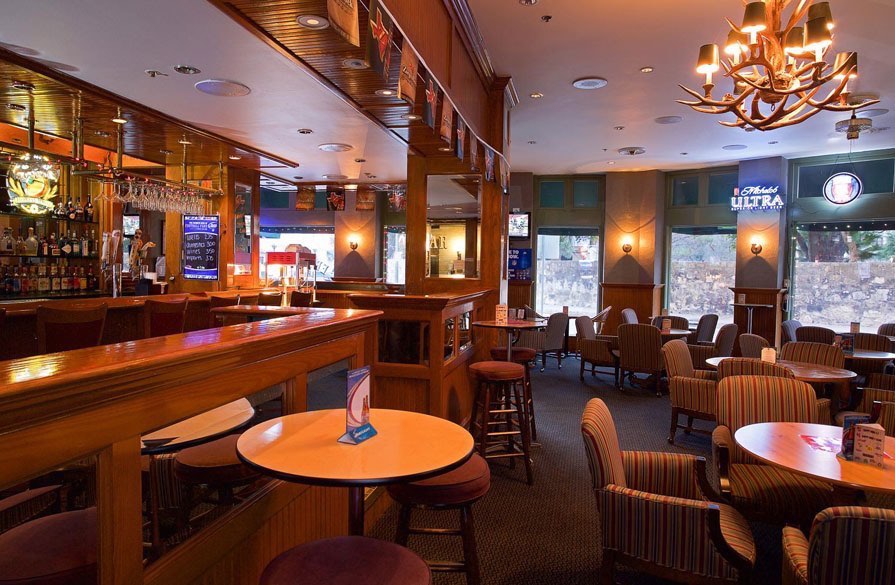 Crockett TavernComing Soon
Opening May 2022. Enjoy some fine Texas vittles at the Crockett Tavern. An Authentic Texas Dining Experience.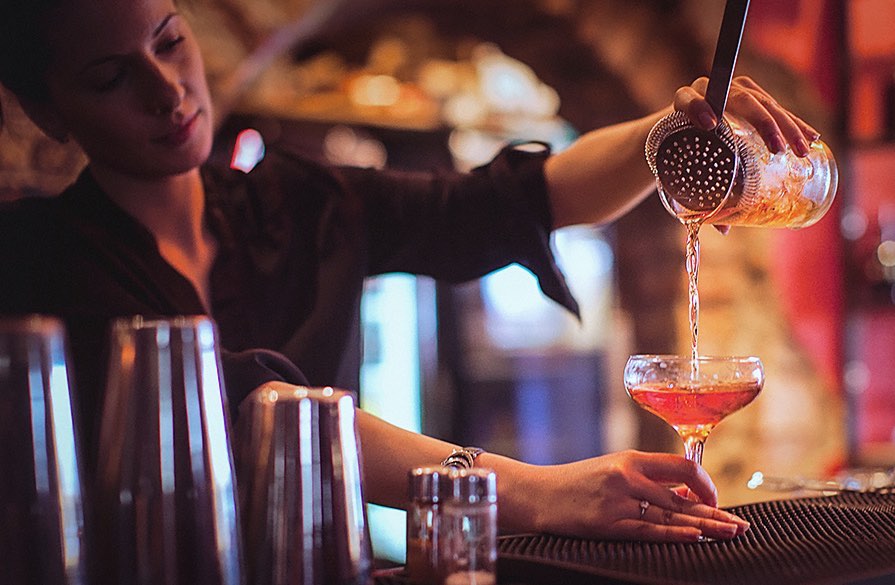 Cocktails & Specials Refreshments
Be sure to try a few of our specialty cocktails like the Lynchburg Lemonade—Jack Daniels and lemonade garnished with fresh lemon and olive.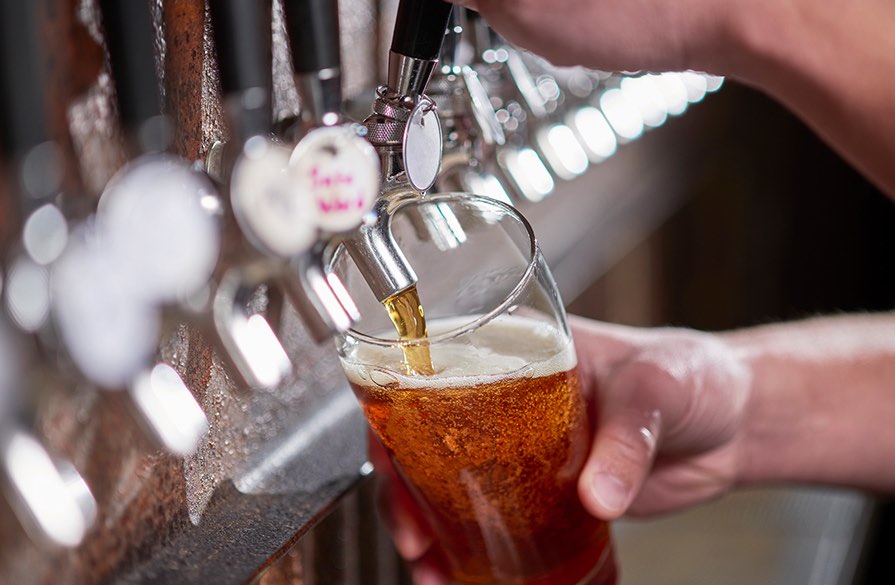 Local Spirits & BeersDrinks Anyone?
Our niche focuses are specialty beers, whiskeys, vodkas, and gin from all over Texas.
awards &Honors
Trip Advisor Certificate of Excellence

Historic Hotels

Texas Historical Commission
GuestsSay It Best
I stayed here for a conference for three nights. I was so very pleased with everything. The staff is first and foremost the most pleasant and helpful. The room was on the smaller side but the historic charm balanced with nice updates made it a great place to stay. The bed comfortable, breakfast available and close proximity to the Alamo and River Walk was great. The parking is on site and valet. That was a pleasant greeting. I plan to get a larger room and take the family for a trip to San Antonio. I would recommend this hotel.

- Heather L.

Hotel was well located. Across from the Alamo and the Rivercenter. Just blocks from the River Walk. Nice rooms, quiet hotel. Service was good and the staff was very courteous and friendly. The breakfast was hearty.

- Leslie P.

Rivercenter Mall out the back door, Alamo a few steps away, and the River Walk access from the Mall or across the street from the Alamo. The staff is always friendly and helpful. We stay here every year at Christmas time with never a bad experience and practically live on the River Walk.

- Steven O.

We always choose the Crockett when we stay in Downtown San Antonio! Location, Location, Location! Also great clean room a very fair price. Staff is always friendly and helpful. Breakfast was very good and just what is needed! Hope to come back again soon when we need a Downtown hotel! Thanks, Crockett staff!

- Trevbmx

Beautiful historic hotel! The ambiance, the service, and a convenient location to everything else made it a perfect place to bed. I would highly recommend this hotel. If ever back in the San Antonio area, this will be the location that I would stay at a second time.

- thesolechick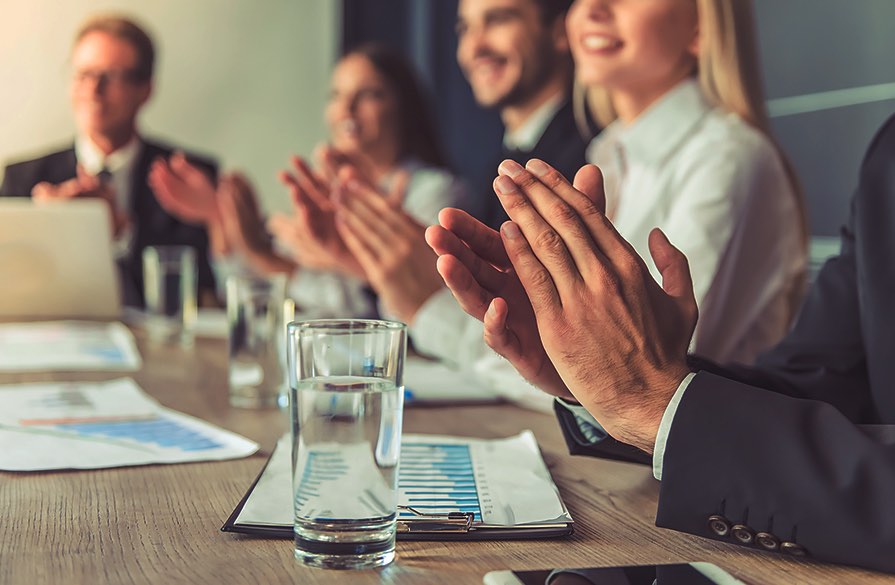 Event Spaces

What Are We Celebrating?

Largest Area 1300 sq. ft.

Up to 70 people

Set your events a tier above at the Crockett Hotel. Host an intimate family event or a larger company retreat.

Let's Begin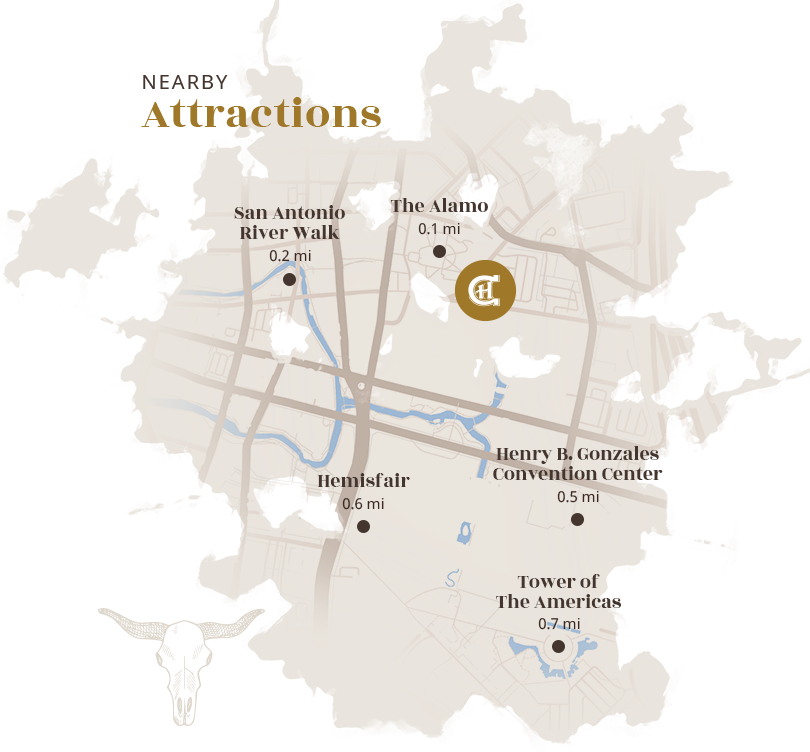 Tour the Town
The Crockett Hotel gives you easy access to all of San Antonio's storied attractions, historical landmarks, and vibrant nightlife.
WHERE TO?